GDE Mid Autumn Festival holiday
Created Date: 2015-09-24
Dear All,
GDE will have offical holiday from 26th-28th this month .
If you have any Urgent issues, please contact Mr. Tony +86 15396659556 or skype: gdeparts

Thanks !


The Midautumn Festival is the traditional festival in China.In this day,people ,espically family members will have a happy get-together.
So Chinese people vaule this festival for its important meaning of "reunion".And the mooncake is the symbolic food.It represents the "reunion" just like the full moon.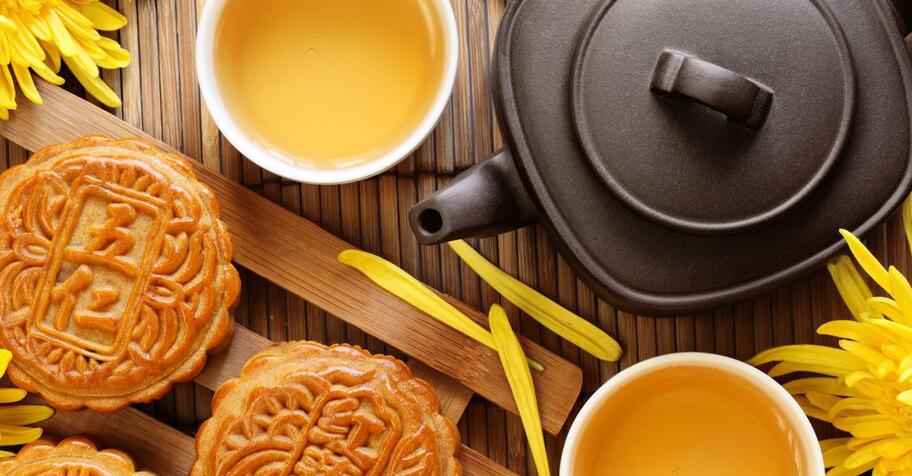 ---